The Delaware County Board of Commissioners and the Federal Highway Administration (FHWA) are
planning to proceed with the replacement of Bridge No. 125 (NBI No. 1800105), which carries Nebo Road
over York Prairie Creek in Delaware County, Indiana.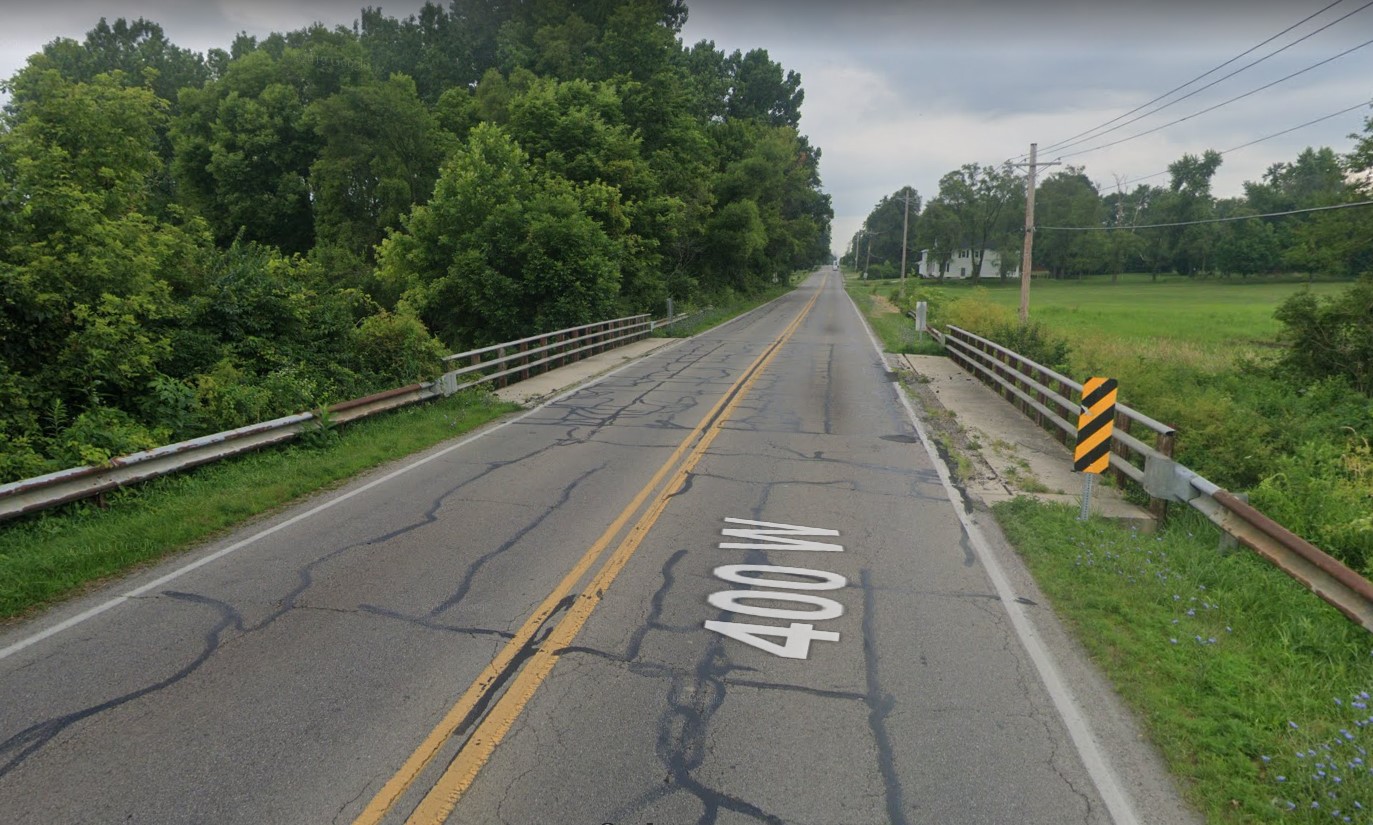 VIEW LOCATION MAP

The purpose of this project is to extend the service life of the crossing and improve the condition of
condition of the bridge. The need for the project stems from the deteriorated condition of Bridge No. 125.
In its current condition, the bridge has an estimated remaining life of 10 years.



Replacement Project Documents for Public Review:
LEGAL NOTICE OF PLANNED IMPROVEMENT (PDF)
PRELIMINARY CONSTRUCTION PLANS (PDF)
CATEGORICAL EXCLUSION/ENVIRONMENTAL ASSESSMENT (PDF)