Emergency Management welcomes new Deputy Director, Cory Kissick.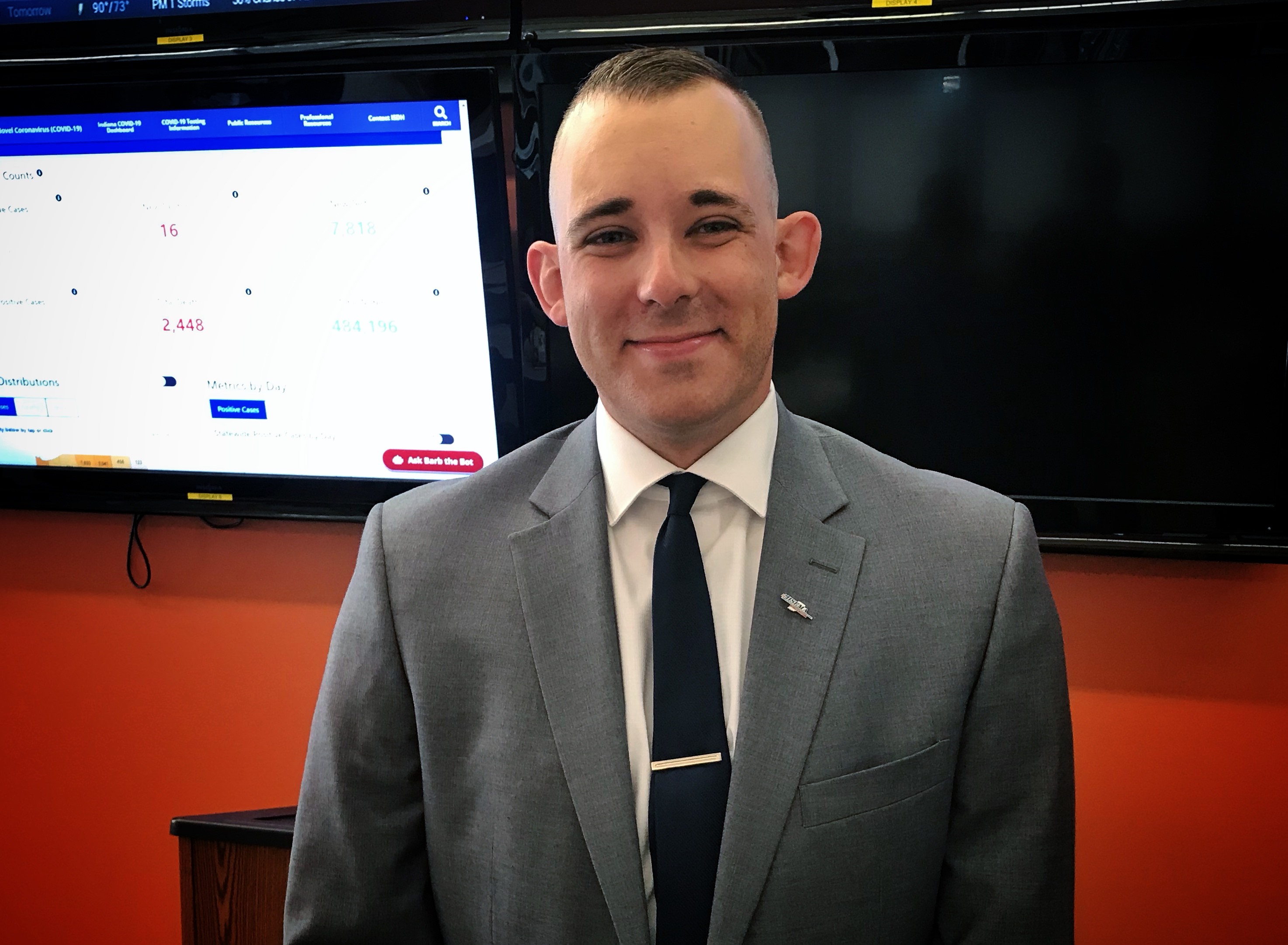 July 8th, 2020
Delaware County Homeland Security and Emergency Management Agency is happy to welcome Cory Kissick as Deputy Director, filling the position after John Coutinho moved up into the Director's Position last month. Today, the Delaware County Emergency Management Advisory Committee voted unanimously to appoint Cory to the position.
Cory is a 4th generation public safety professional and comes to DCHSEMA with varied experience in public safety, most recently working as a Supervisor in the Delaware County Emergency Communications E911 Center where he has served for 6 years. He also continues to serve as a reserve marshall in the Albany Police Department and a Captain in the Albany-Delaware Township Fire Department. He has a long list of completed certifications and training courses and has received numerous awards during his career including Albany Firefighter of the Year in 2014 and 2019, Dedication of Service Award for Albany Police Department, 2016 Hometown Hero Award, among others.
DCHSEMA is looking forward to Cory's enthusiasm and experience to help grow and expand the capabilities offered by our agency to the community.